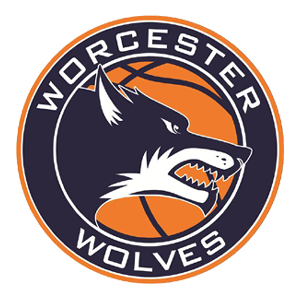 An exciting chance to enhance your skills and enjoy yourself, and join the Wolves for a day of quality coaching.
Please wear a t-shirt, shorts and trainers. Also remember to bring a tracksuit top and bottoms, food and plenty of liquid!
This booking form is for debit/credit card payments only. If you have any queries please contact worcesterwolves@worc.ac.uk.